Make A Reservation
Booking a table has never been so easy with free & instant online restaurant reservations, booking now!!
Booking a table online is easy
Monday to Friday 11:00 – 23:00  Saturday to Sunday 12:00  – 23:00
PLEASE: order before kitchen close at 22:00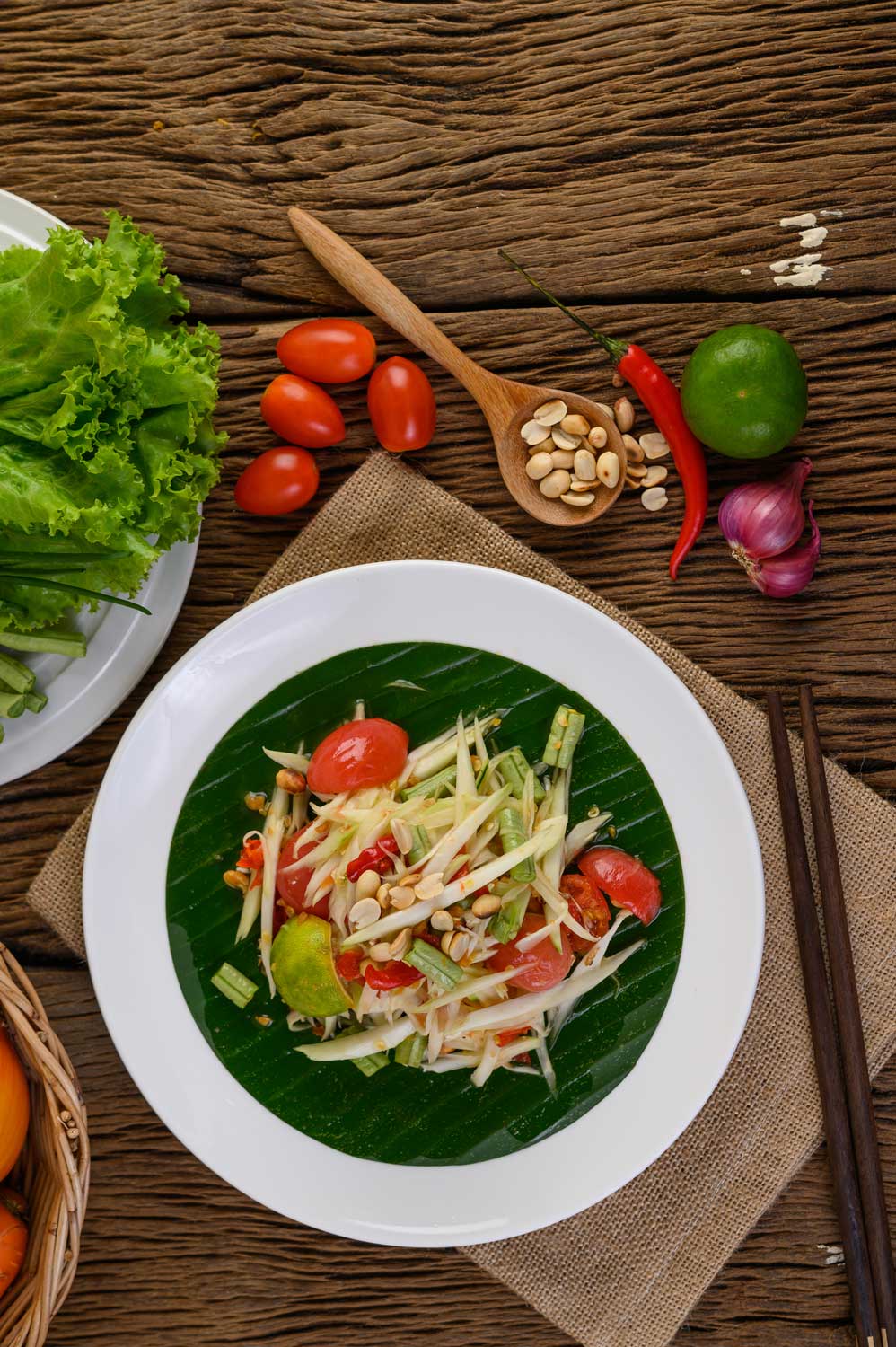 Find Perfect Place For happy meal
Our menus state the allergens in all of our dishes, so you can choose what works for you.
If there is a dish that you would like to adjust, we will always do our best to find a solution that works for you. Please contact someone in the restaurant, so that you can discuss your options, every kitchen is different.
Find your dish on the Menu page, where you will also find the favorite Thai food.