About Thai bambu
THAI BAMBU is a Thai restaurant located at Ringvägen 127, Södermalm, Skanstull. Welcome to come by SL bus number 4, 3, 74, 57, 164, and T-bana Skanstull green lines 17, 18, 19.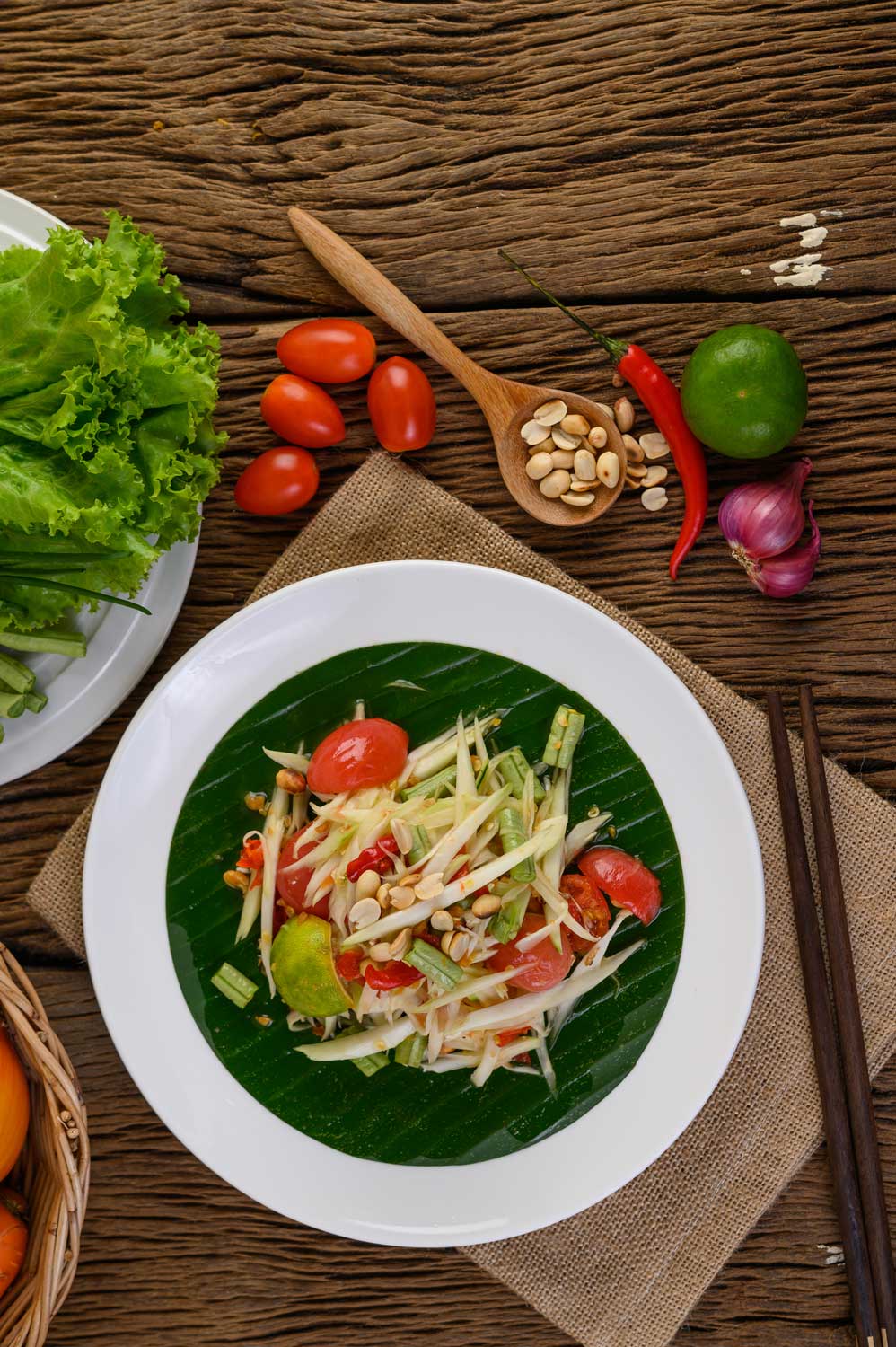 Thai food is unique in every region. I like local Thai food especially Isaan food And northern food, which is very spicy and intense.
I like to eat and also like to cook local food, I would like people who living in Sweden to know more about local Thai food. Which has a variety And deliciousness that is unique. So I opened a Bamboo Thai restaurant.
Welcome every people who want to come to taste local Thai food at THAI BAMBU restaurant.
"We cook original Thai taste."
Nutakan
Please review THAI BAMBU restaurant on google and facebook page.
Let's us know about your special dishes.
Thank you for Like and following.
WE COOK ORIGINAL THAI TASTE.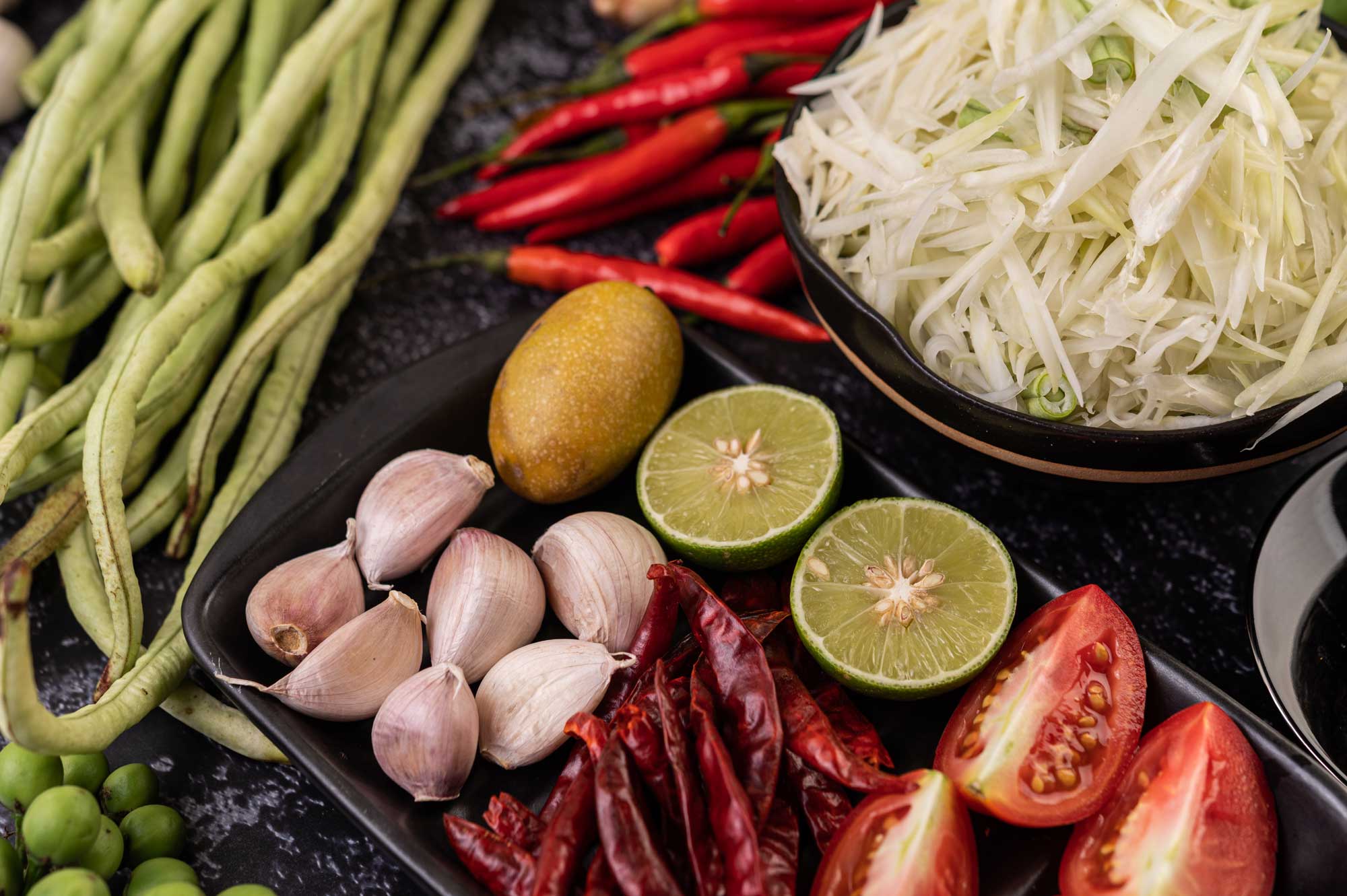 Delicious food, authentic Thai taste. I thought I was eating in Thailand. A variety of menu is here. You won't be disappointed. Friendly atmosphere. Especially the chef.
Eliasson Wanlapa
"Great food, Cheap eats, Large portions"
Delicious, delicious, delicious, as the rumor!! en riktigt thai mat bäst i stan, zab zab med papaya sallad!!!
Siam To Tthai
"Another successful experience"
got my chilli abstinence and taste buds satisfied. Satisfied every time 👍
Vanida Ph
Good food and drink. Nice atmosphere 👌👌👌
Andreas Wiström