THAI BAMBU is a Thai restaurant located at Ringvägen 127, Södermalm, Skanstull.
If you are the one who loves ORIGINAL Thai food and ISAAN Thai food, we have many menus ready to serves.
Our restaurant is close to many shopping malls, Åhléns, Ringen Centrum, Ica Ringen, Hemköp. Welcome to come by SL bus number 4, 3, 74, 57, 164, and T-bana Skanstull green lines 17, 18, 19.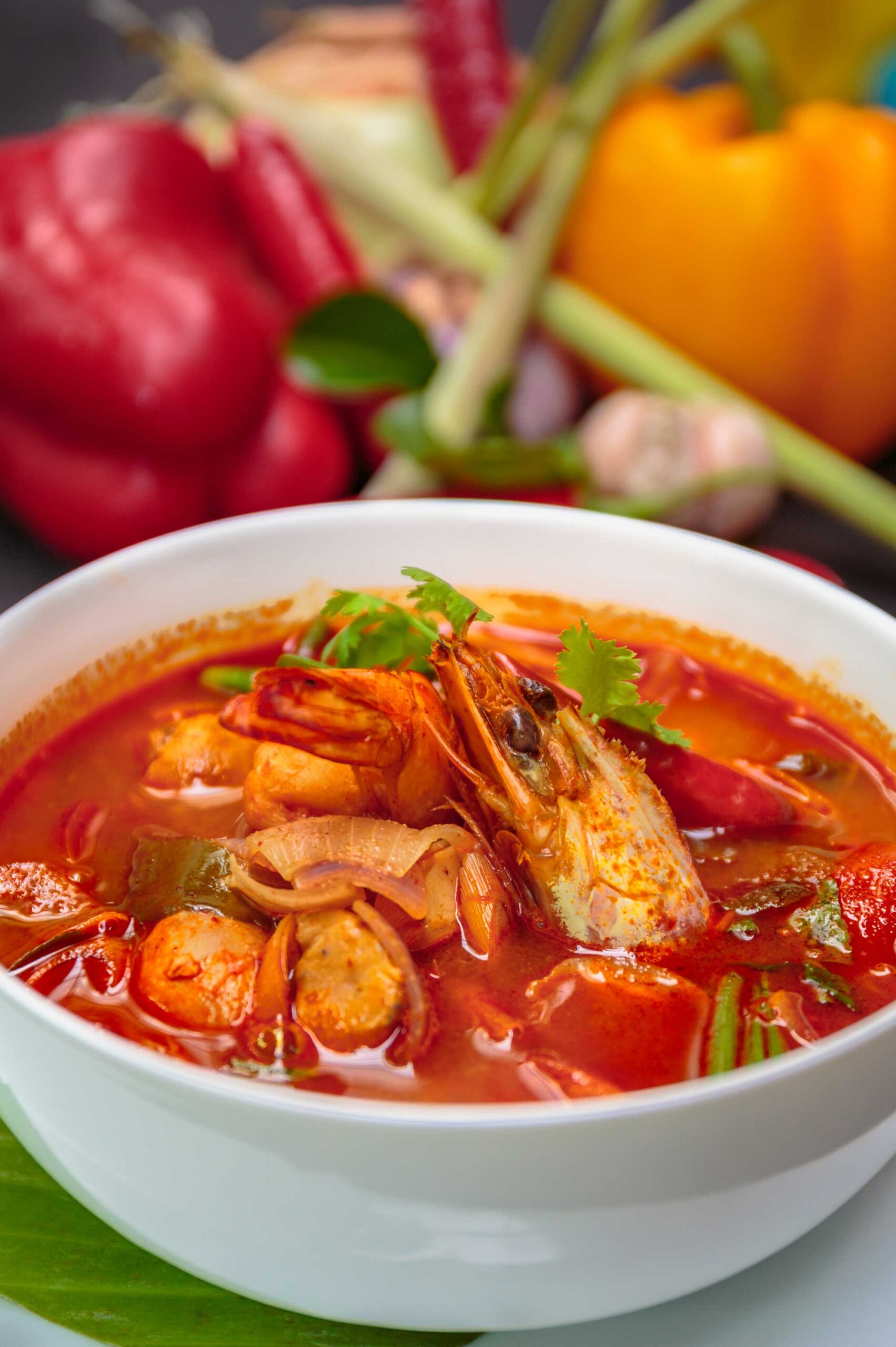 Fresh Ingredient, Tasty Meals
We Serve Good Food and The Original Thai Taste
Main Course is common Thai food, almost foreigner like to have, Sample: PadThai, Pad Kra Prao, Kao Pad, Red curry, Green curry, Gai Satay, Gai Med Mamuang and other. We promise we served ORIGINAL Thai food as you eat in Thailand.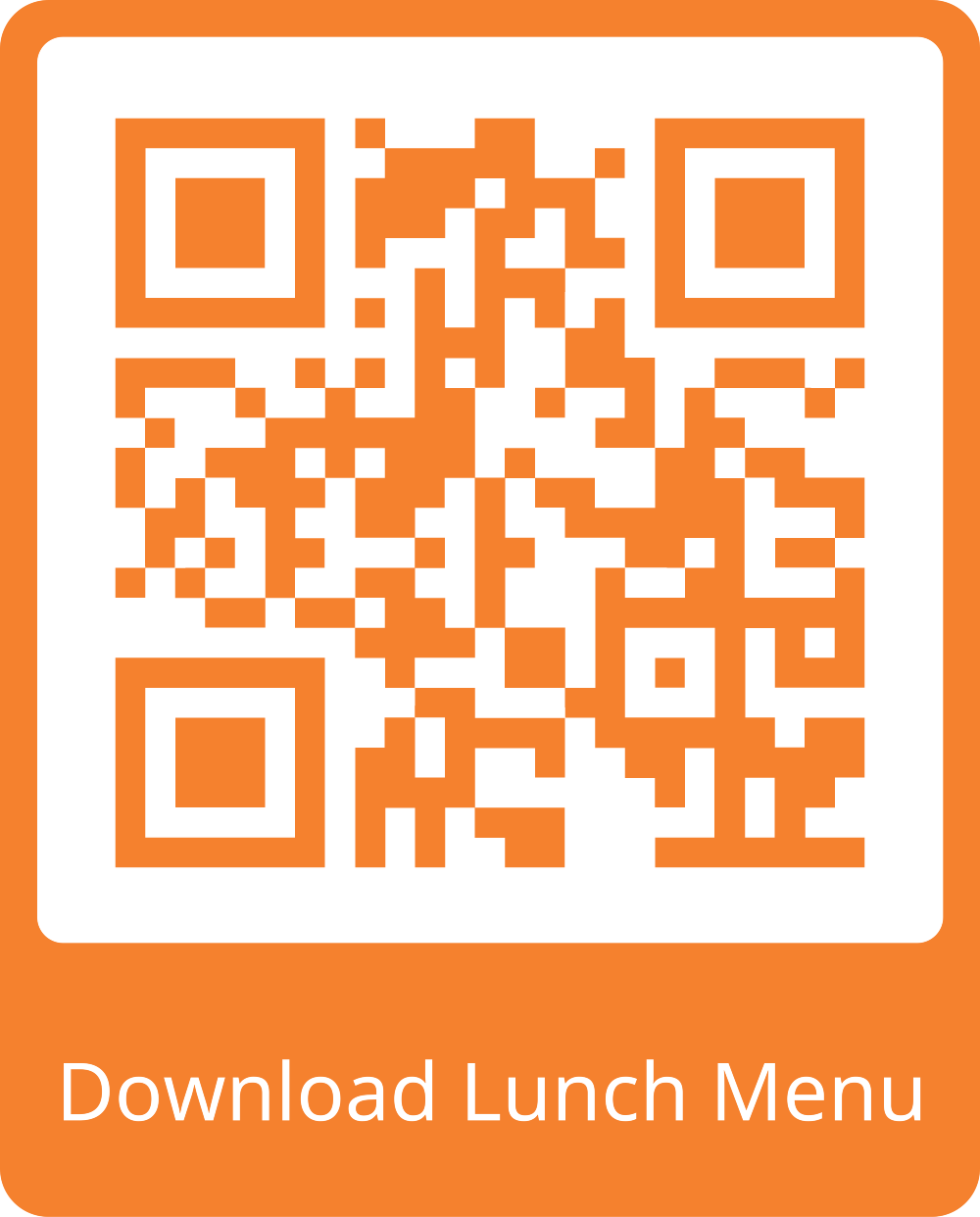 Start enjoy at lunchtime with 55 kr for a glass. We have Thai drink, alcohol, and alcohol-free.
Welcome to party time.
WE COOK ORIGINAL THAI TASTE.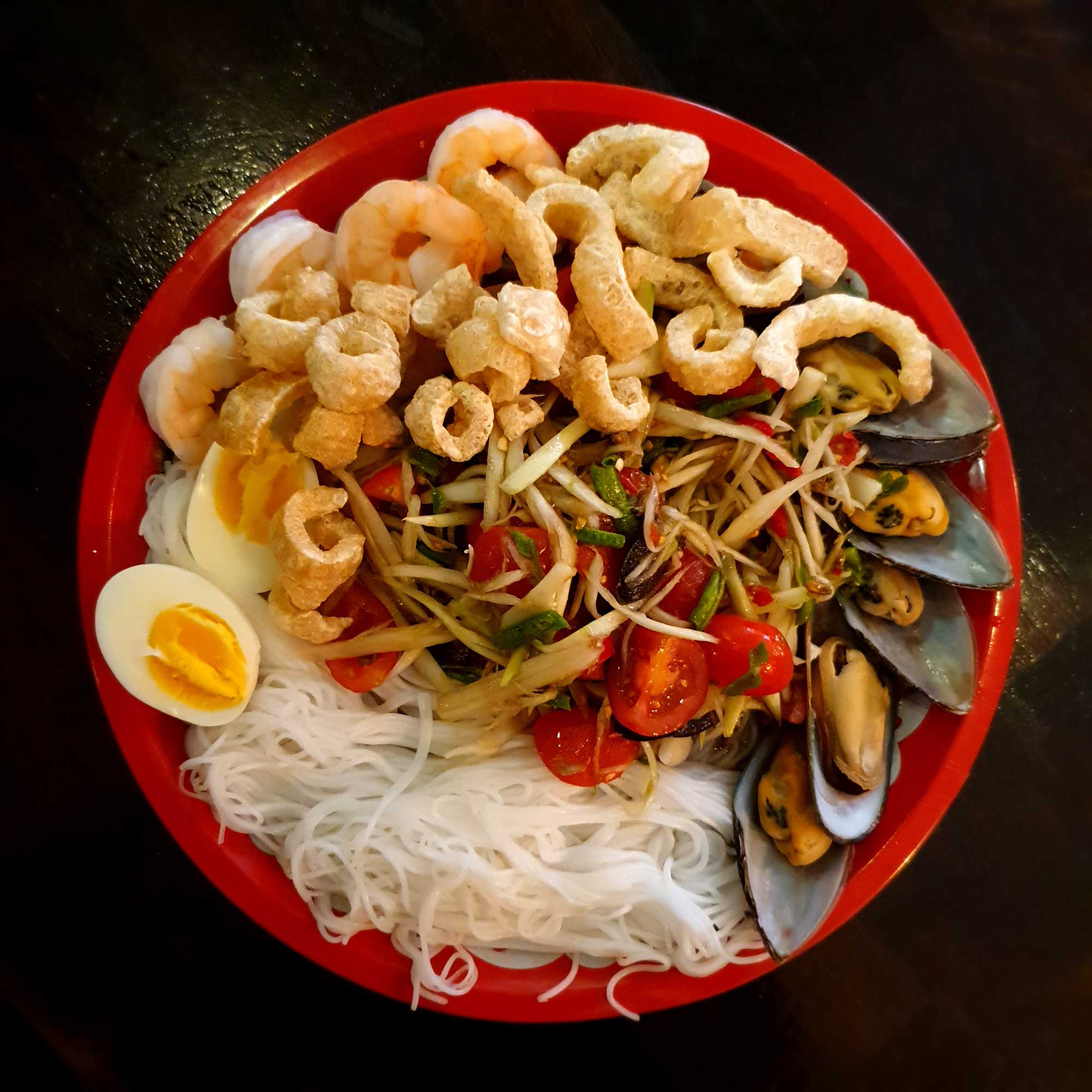 Delicious food, authentic Thai taste. I thought I was eating in Thailand. A variety of menu is here. You won't be disappointed. Friendly atmosphere. Especially the chef.
Eliasson Wanlapa
"Great food, Cheap eats, Large portions"
Delicious, delicious, delicious, as the rumor!! en riktigt thai mat bäst i stan, zab zab med papaya sallad!!!
Siam To Tthai
"Another successful experience"
got my chilli abstinence and taste buds satisfied. Satisfied every time 👍
Vanida Ph
Good food and drink. Nice atmosphere 👌👌👌
Andreas Wiström
New menus you must try, Salmon apply with Thai fusion dishes.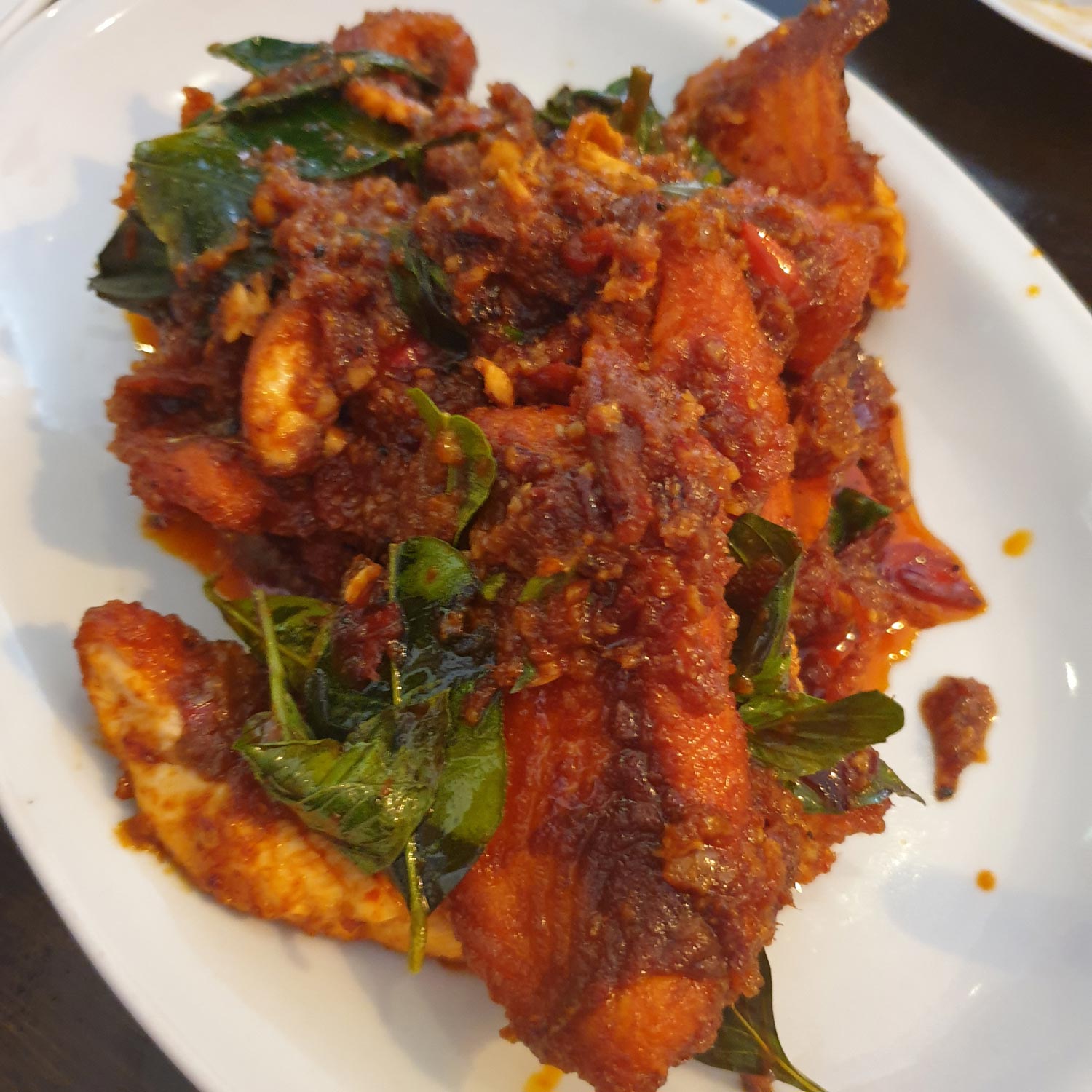 50. Pad Ped Salmon

Stir-fried salmon in red curry paste with fingerroot, lime leaves, chili and sweet basil.
49. CHU CHI Salmon

Fried salmon with red curry paste, coconut milk, lime leaves and chili.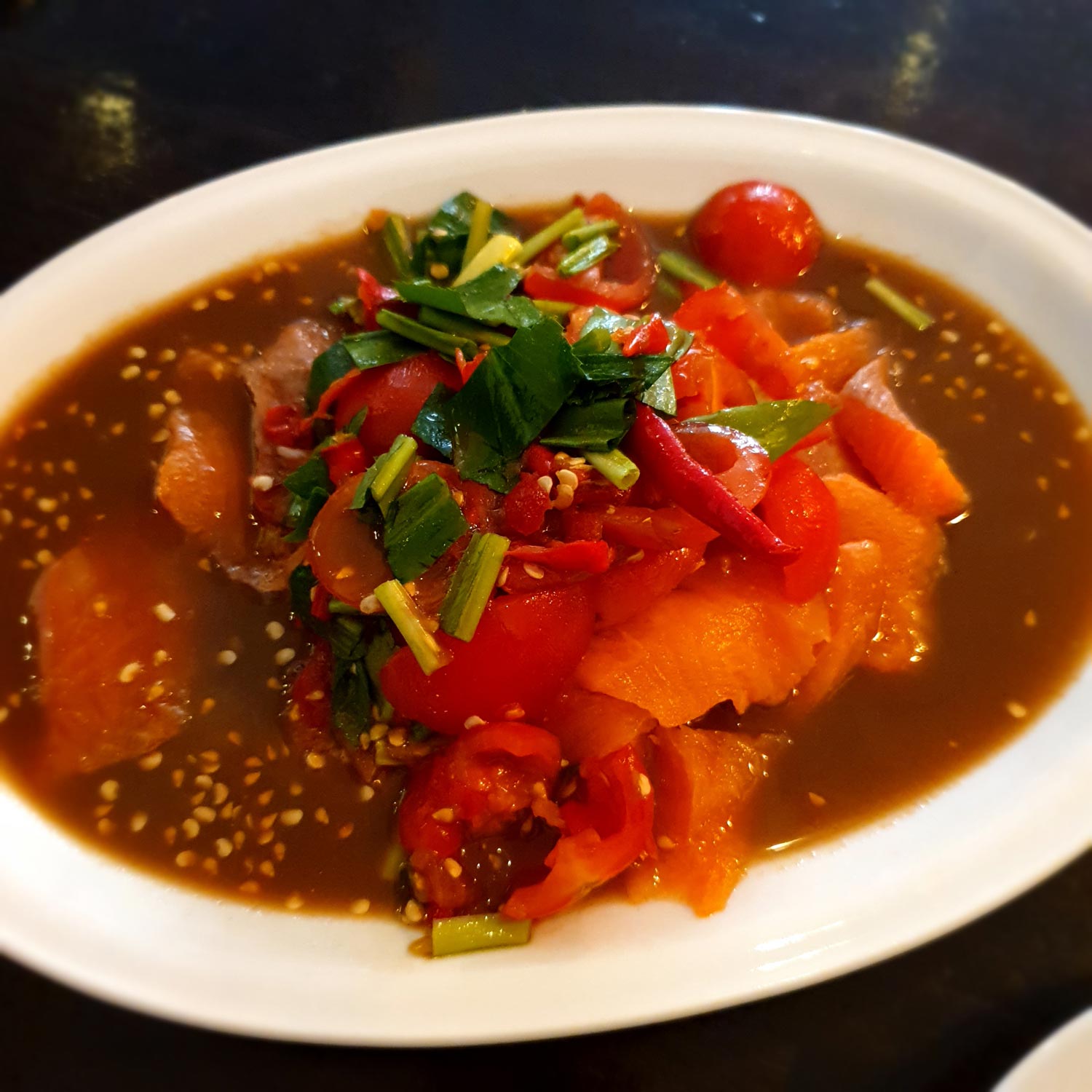 51. Som Tom Salmon

Papaya salad, fresh salmon, chili, tomato, lemon and tamarind sauce, pickled fish and long beans.